***YARDAGE AND LOCATION REQUIRED FOR PRICING. PLEASE
LEAVE A MESSAGE OR TEXT MESSAGE!***
Trucking Charges
***6 wheeler holds up to 10 yards soil
$75 minimum
to
$245 as far as Braintree/Milton &
Barnstable.
***Triaxle holds up to 22 yards soil
22 yards mulch/woodchips.
$90 minimum
to
$275 as far as Braintree/Milton &
Barnstable.
Material Prices
3/4" Stone (appears Dark Gray wet,Blue when dry)
$50 per yard plus tax. 2 yard minimum
*Used in many applications; walk ways, drainage, driveways, parking, patios,
landscapes, gardens, wastewater treatment systems, etc.
*Low maintenance for covered areas including flower beds
*Natural curb appeal
WET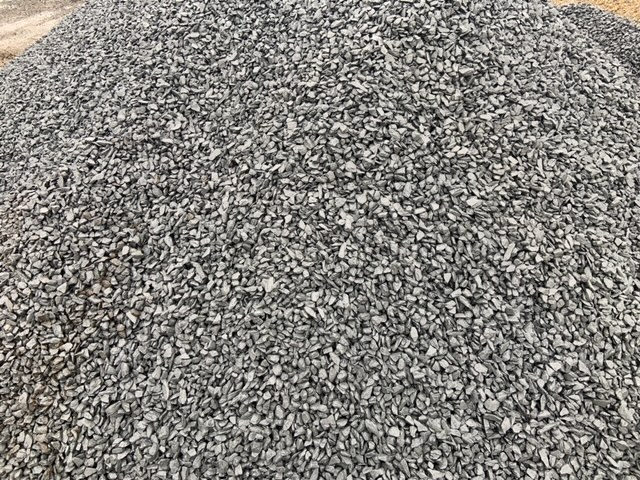 DRY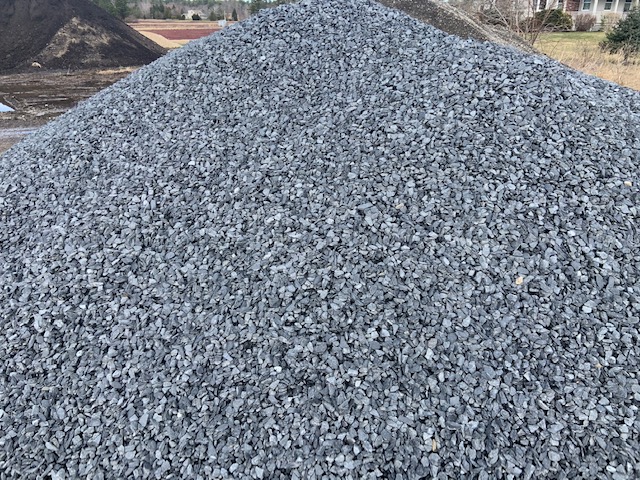 Natural Brown Mulch
2 YARD MINIMUM
$40 per yard plus tax.
Delivery based on distance.
*Organic mulch product
*NO dyes, NO hazmat, NO pallets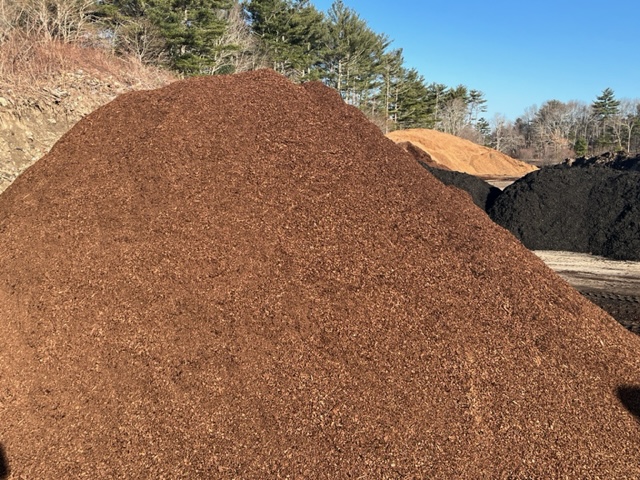 Green Waste Recycle
*Environmentally friendly
*Ecologically responsible
*Permit available.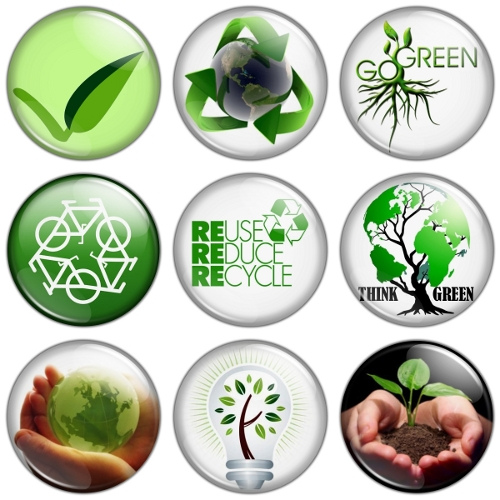 Fill
$13/cy
*used for filling voids
*unscreened
*$13/cy plus trucking/delivery and sales tax
* 3 yard minimum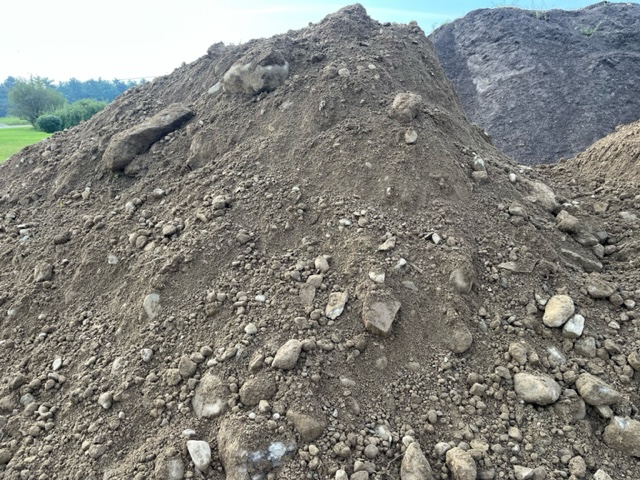 Black Mulch
2 YARD MINIMUM
$39 per yard plus tax
Delivery based on distance