***YARDAGE AND LOCATION REQUIRED FOR PRICING. PLEASE
LEAVE A MESSAGE OR TEXT MESSAGE!***
Trucking Charges
Call today for delivery and material pricing, Carver, MA.
***6 wheeler holds up to 10 yards soil, OR 12 yards of mulch/woodchips
$75 minimum
to
$245 as far as Braintree/Milton &
Barnstable.
***Triaxle holds up to 22 yards soil, OR
25 yards mulch/woodchips.
$90 minimum
to
$275 as far as Braintree/Milton &
Barnstable.
Material Prices
Premium Screened Loam
$17 per yard plus tax.
Delivery fee based on distance.
After loam is excavated fom the Earth, mixed, and stockpiled,
we screen the loam to typically 5/8" in size. This process
involves running the material through a processing plant, or
screener. The screen will sift the loam to a set screen size. This
will produce a screened loam free of rocks, sticks, roots, and
debris larger then 5/8" in diameter.
* 1/2" screened
* Mostly dry for ease of spreading
* Mixed using organics
* Able to drain to prevent excessive puddling/root rot
* Sold by the cubic yard
50/50 Compost/ Screened Loam Blend
*$28 per cubic yard plus tax.
*Extra organics and nutrient/mineral deposits.
*Excellent option for veg gardens, lawn dressing,
horticultural, etc.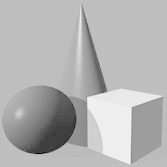 Wood Chips
3 yard minimum
$18/cy
Delivery based on distance
Medium grade chips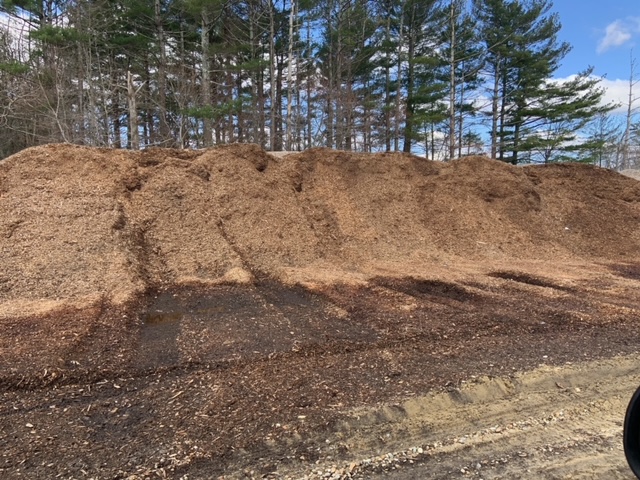 Fill / Loam Tailings
5 yard minimum
$5 per yard
Cheap fill and dirt road/parking area material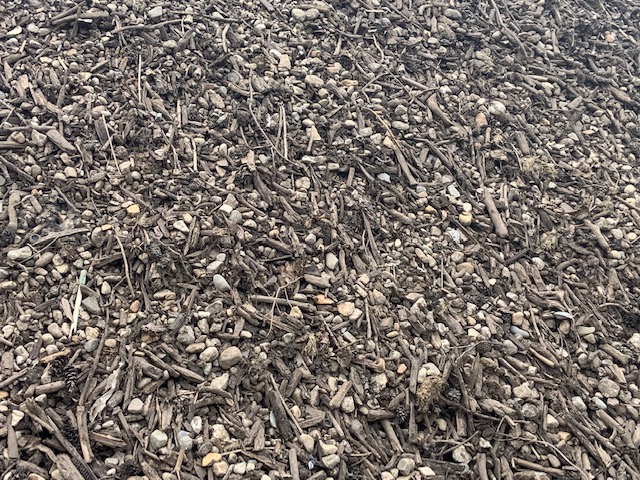 Reprocessed Asphalt Product
The asphalt is reprocessed into aggregate sized
material to make gravel base or mixed in with
recycled concrete and native materials(stone) to
make aggregate base materials. Dries dark grey.
$22 per cubic yard plus tax. 3 yard minimum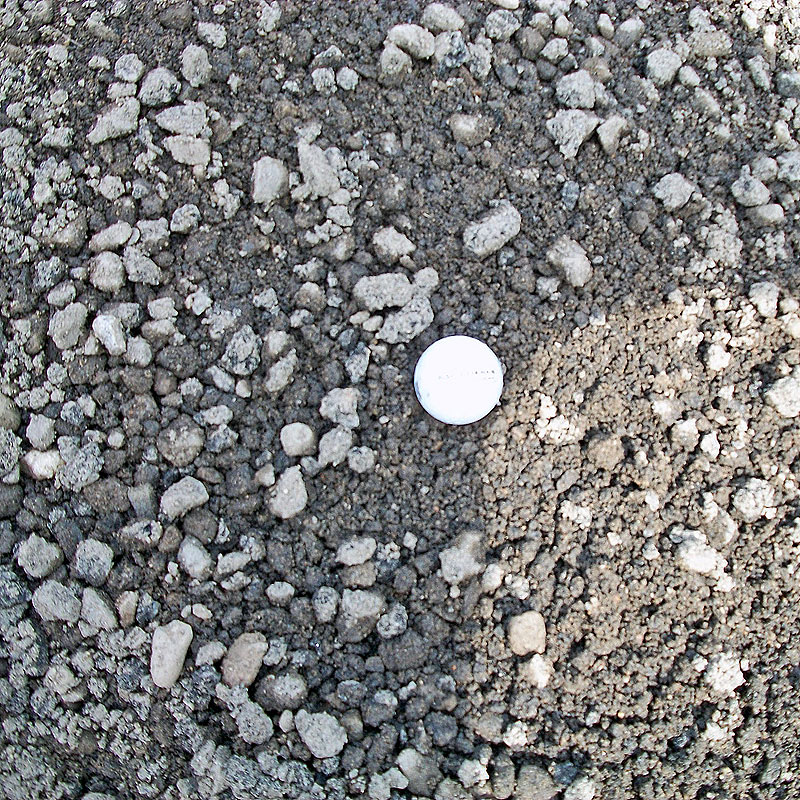 3/4" Native Stone
*Used in many applications; walk ways, drainage, driveways, parking, patios,
landscapes, gardens, wastewater treatment systems, etc.
*Low maintenance for covered areas including flower beds
*Natural curb appeal
$43/cy